Our Latest Blogs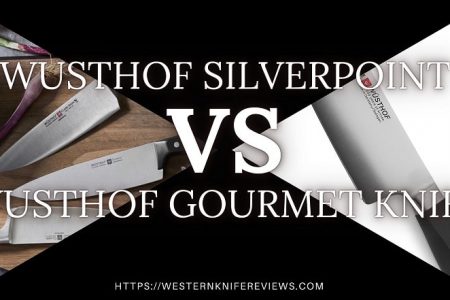 Wusthof is always considered the best knife brand and also quite famous and popular across the world. Many celebrity chefs and home cooks use the Wusthof branded knife for its…
---
Our Featured Post
Sorry, no posts were found.
---
Our Buying Guide & Reviews
Sorry, no posts were found.
---
Our Latest Post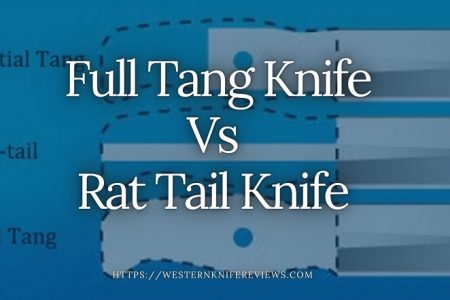 When we're mostly used to the full tang knives, many other people are interested to know if there can be made any comparison between full tang Vs rat tail knives….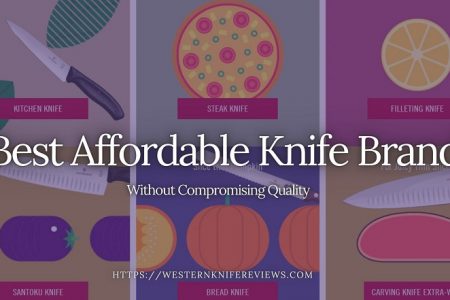 If you are a cooking enthusiast, you know the importance of having the best knife in your kitchen. Even normal home cooks out there, desire the best kitchen knife or…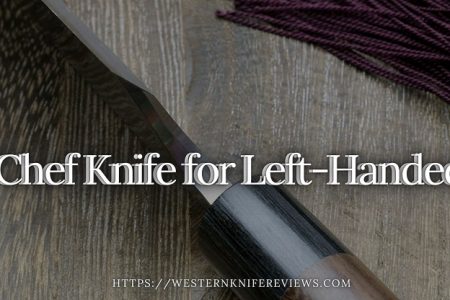 In a world where the right-handed has the majority, things get challenging for the lefties. Many knife brands provide knives that are usable both for lefties and right-handed people. But…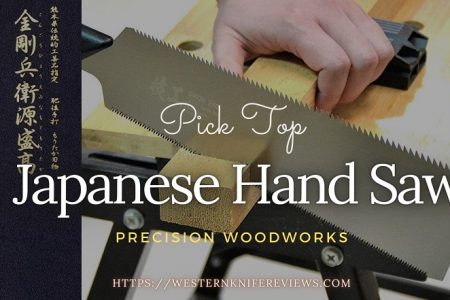 Japanese hand saws are mostly famous in the name of pull saws. There are certain reasons behind this name. A Japanese hand saw is famous for different kinds of woodworks….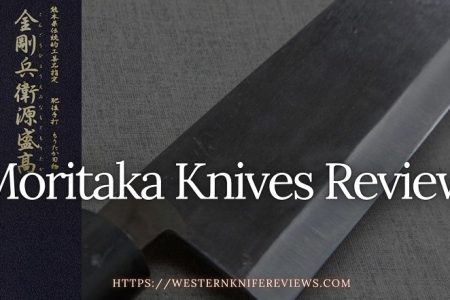 Over 700 years, Moritaka Hamono has a glorious history of making swords and knives. It was first founded in 1293 and since then till now the brand is making name…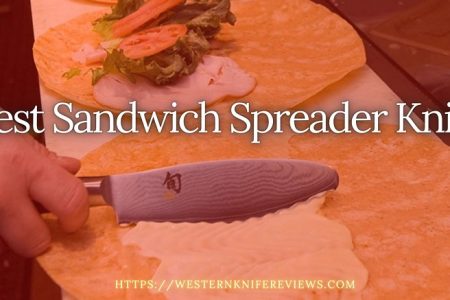 Knives are meant to cut in a way that other utensils of a kitchen cannot do. A fine-bladed knife is supposed to provide versatile cutting formula. But it cannot do…
---