Unleash Your Culinary Skills with Western Knife Reviews
Expert Knife Hacks, Review, and Master the Art of Kitchen Knives!
Featured Articles
Bob kramer, the blacksmith, is the genius behind your favorite chef's knives, crafting blades of unparalleled quality and precision. With …
Discover the inner workings of elite knife makers in "meet the master bladesmiths" – an immersive look into their workshops. …
Bob kramer is america's most renowned kitchen knife maker, known for his skillful craftsmanship and high-quality knives. With a passion …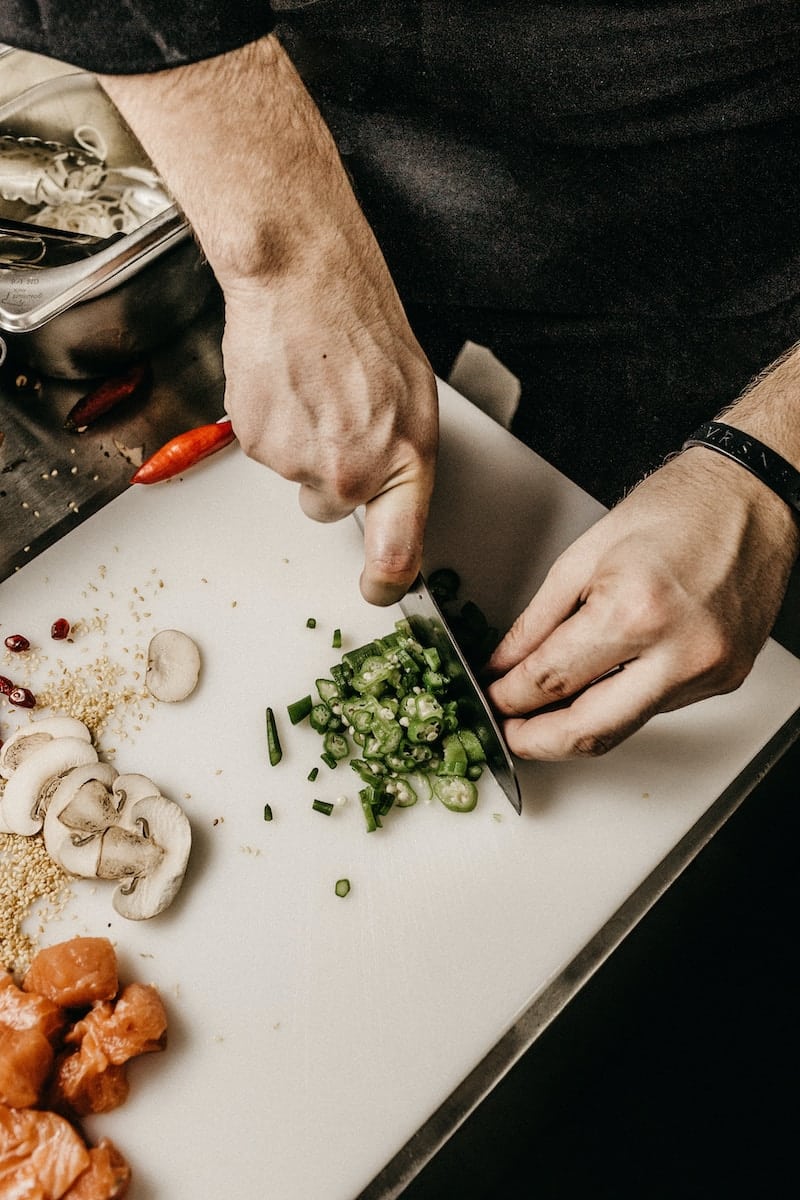 About Us
We're glad that you're here
Welcome to Western Knife Reviews, your ultimate resource for all things kitchen knives, whether you prefer Western-style or Japanese knives.
Discover insightful reviews, expert tips, and valuable advice to enhance your culinary experience. Our team of knife enthusiasts and experts provides unbiased evaluations of a wide range of kitchen knives, including traditional Japanese blades.
From blade materials to performance, we cover it all, ensuring you can make informed decisions.
Explore our informative articles and practical tips to master knife skills, maintenance, and sharpening techniques, and delve into the artistry of Japanese knife craftsmanship.
Thank you to our all Supporters