Our Featured Post
---
Our Latest Blog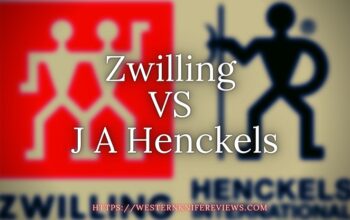 Most probably, this is one of the most asked questions on the internet asking the differences between Zwilling and JA Henckels. Both the brands are popular and most renowned worldwide….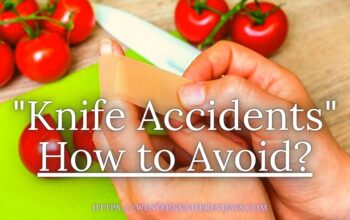 A knife may help you out to cook the best meal of a day but at the same time, it can create potential hazards that may give an unwanted experience….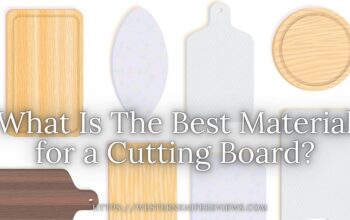 For kitchen use, the arsenal carries the essential goods including a knife and a Cutting board. And for cutting the edibles the right knife requires the right material-based cutting board….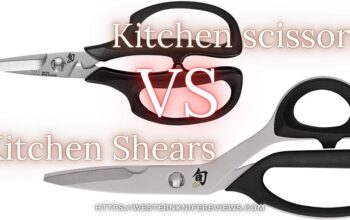 People get confused about whether the kitchen shears and scissors are the same accessories in the kitchen arsenal. Well, in most cases, the shears and scissors almost look alike. But…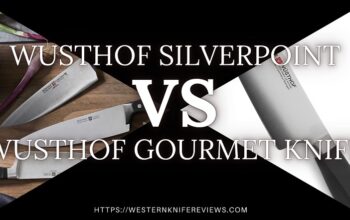 Wusthof is always considered the best knife brand and also quite famous and popular across the world. Many celebrity chefs and home cooks use the Wusthof branded knife for its…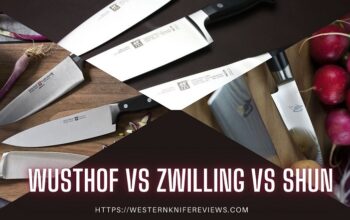 Knife enthusiasts are always there to give their priceless opinion on popular knives. Chefs around the world also experience different branded knives for their profession. All of them compare among…
---
Our Buying Guide & Reviews
---
Our Latest Post
---