Our Featured Post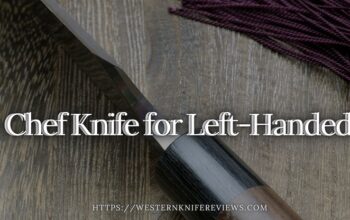 In a world where the right-handed has the majority, things get challenging for the lefties. Many knife brands provide knives…
---
Our Latest Blog
Sorry, no posts were found.
---
Our Buying Guide & Reviews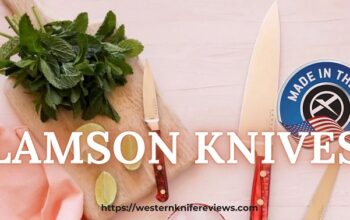 Lamson, as a knife brand is driven to its optimum level by producing premium knives by the best-mastered hands. In the USA, the brand is required as one of the…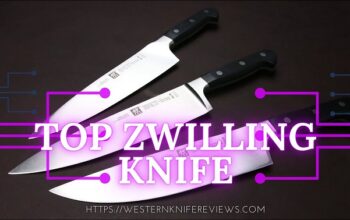 Who doesn't want to have a professional knife of their own? I guess every person who loves cook has this kind of wish. And to get the best products, you…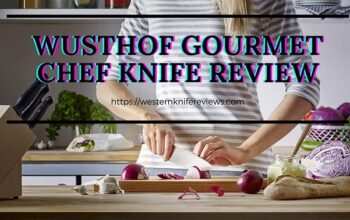 In the cutlery market Wusthof knives are literally slaying with its different lines. All the Wusthof lines knives serve the best out of all other knife brands. This German brand…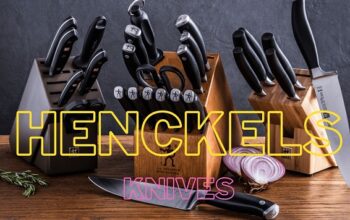 After the Wusthof knife, the more sophisticated knife brand which attracts the bunch of the eyes of the chefs out there is the knives of Henckels from Germany. Among the…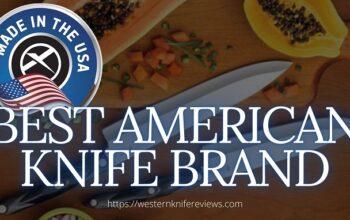 In spite of many ups and downs, American knife brands are nowadays on fire in the market. Knife, which plays a very important role in your kitchen life, requires recognition….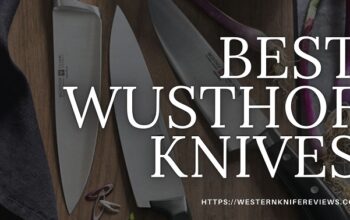 Over the centuries, Wusthof is serving the most reliable and trusted knives to its customers. They are also one of the most respected and proficient knife makers in the world….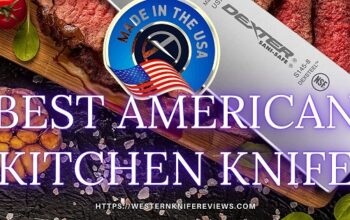 Best American knives are hard to find nowadays. As international trading is now simplified enough, now you hardly get to see an American knife in people's kitchen instead of German…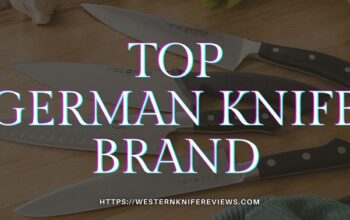 German brands produce knives that are more resilient and robust in nature. They are made with completely different methods than other countries. Before you buy a German branded knife, you…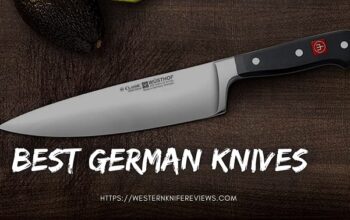 German knives are most likely to be placed on the top of your list when you think of buying a kitchen knife. Because of their skillful craftsmanship and incredible price…
---
Our Latest Post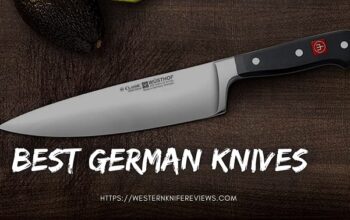 German knives are most likely to be placed on the top of your list when you think of buying a kitchen knife. Because of their skillful craftsmanship and incredible price…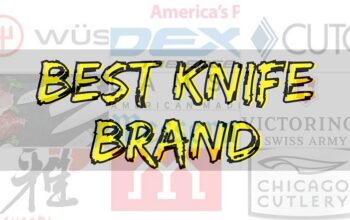 An ideal knife is known by its features and the way it participates the purposes. But before you buy a knife, half of its significance and importance can be comprehended…
---