Our Latest Blogs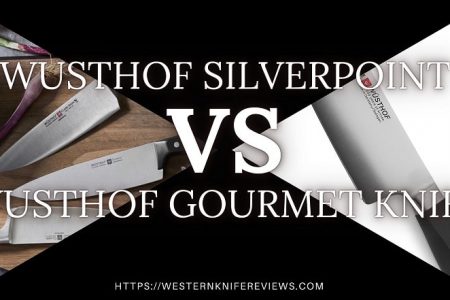 Wusthof is always considered the best knife brand and also quite famous and popular across the world. Many celebrity chefs and home cooks use the Wusthof branded knife for its…
---
Our Featured Post
Sorry, no posts were found.
---
Our Buying Guide & Reviews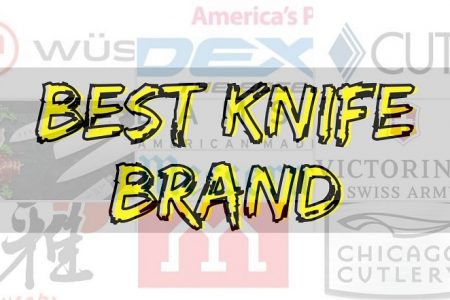 An ideal knife is known by its features and the way it participates the purposes. But before you buy a knife, half of its significance and importance can be comprehended…
---
Our Latest Post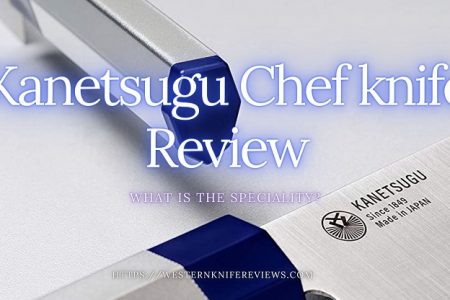 Japanese knives have been the all-time slayer in the cutlery market. With years of knife-making history, Japanese branded knives are worldwide famous. Nothing is exceptional in the case of Kanetsugu…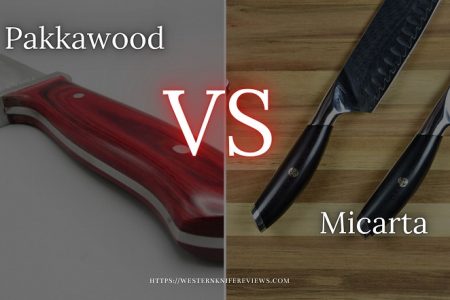 The handle is the most important feature of a knife. A balanced handle with the knife blade ensures a safe and effortless cutting experience. Hence, it is important to have…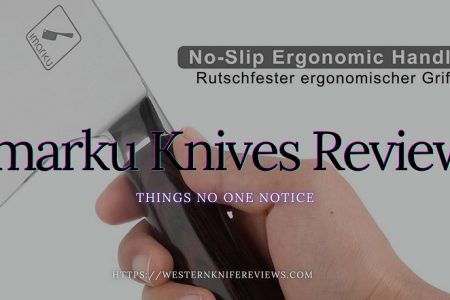 As a kitchen culinary, knives are the most important tools. You cannot even imagine a kitchen without knives. Your food preparation will need a knife that can cut vegetables, cut…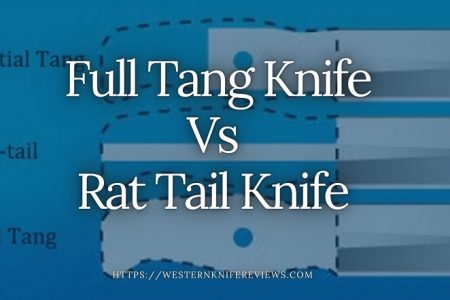 When we're mostly used to the full tang knives, many other people are interested to know if there can be made any comparison between full tang Vs rat tail knives….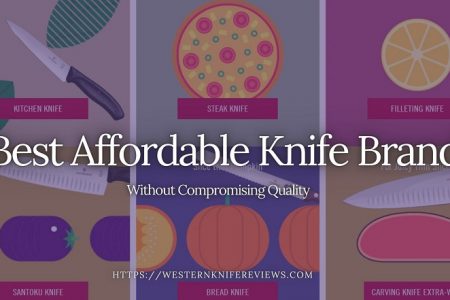 If you are a cooking enthusiast, you know the importance of having the best knife in your kitchen. Even normal home cooks out there, desire the best kitchen knife or…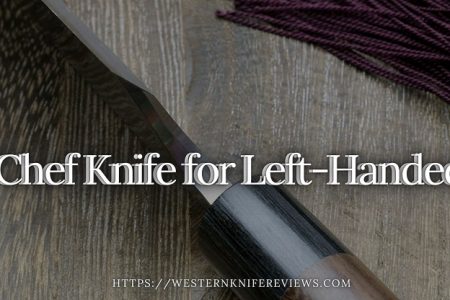 In a world where the right-handed has the majority, things get challenging for the lefties. Many knife brands provide knives that are usable both for lefties and right-handed people. But…
---